Photo(s):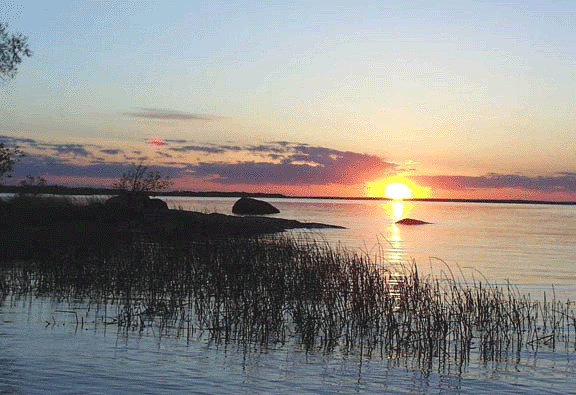 Address:
Box 414 MORSON, ON 410 Anishinabe Way Big Grassy River First Nation
Tribal Council:
Anishinaabeg of Kabapikotawangag Resource Council Inc.
Mishkosiimiiniiziibig (Big Grassy River) is a small First Nation community in Northwestern Ontario, located on the shores of beautiful Lake of the Woods. Big Grassy is 130 km. northwest of Fort Frances, Ontario and 450 km. west of Thunder Bay, Ontario. There are 250 band members living in the community, with an additional 370 band members living off the reserve.
Primary Tribal Organization: